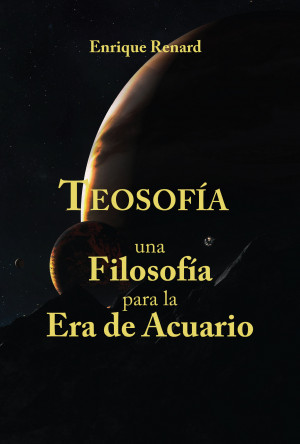 Teosofía
by

Enrique Renard
¿Quiénes somos los seres humanos? ¿De dónde hemos venido? ¿Para dónde vamos? y, ¿cuál es el propósito de nuestra existencia en este mundo? Existe una fuente de información que nos ofrece ciertas hipótesis que entregan respuestas viables y sensatas a lo que después de todo son cuestiones fundamentales respecto a la existencia humana, algo que tenemos derecho a saber.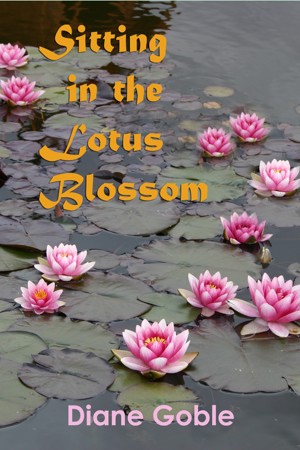 Sitting in the Lotus Blossom
by

Diane Goble
(4.00 from 1 review)
In 1989 I had started to write a book about the art of conscious dying but every time I sat down to write, information that had nothing to do with that concept kept coming through. I decided to meditate to try to figure out what was going on. I started seeing strange faces arising out of the darkness and messages, like a moving LED sign with a continuous series of symbols that made no sense to me.