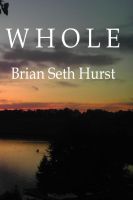 Whole
by

Brian Seth Hurst
What do you do after life has handed you a wake-up call? How do your reconcile everything that has happened and is happening in your life with the one you truly want? The good and the bad, the joy and the hurt, the wins and the losses - all those parts form the experience of your life and your identity. WHOLE literally answers the question "What was I thinking?"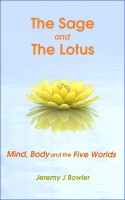 The Sage and the Lotus: Mind, Body and the Five Worlds
by

Jeremy J Bowler
A discussion of the Mind-Body problem leads into Maharishi Vedic Science as an holistic science linking consciousness and matter. The problem is resolved and a Five Worlds Framework for experience is proposed, to include enlightened living. The symbol of the Lotus is explained. The theory is applied to spiritual development, education and medicine. The seven states of consciousness are described.
Related Categories