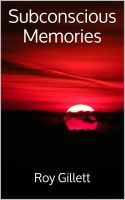 Subconscious Memories
A collection of journal entries that examines reality from a metaphysical perspective, exploring the relationship between matter and spirit. Topics include the dreamlike nature of existence, the journey into the unknown, the manifestation of darkness into light, and the evolution of consciousness on an independent and collective level.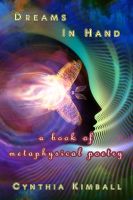 Dreams In Hand
(5.00 from 1 review)
Dreams In Hand is a collection of metaphysical poems. Based on the teachings of Neville Goddard and Florence Scovel Shinn, these poems talk about making one's dreams their reality.