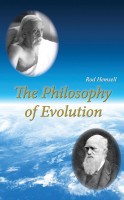 The Philosophy of Evolution
by

Rod Hemsell
As presented here, The Philosophy of Evolution, is a compendium of lectures presented by Rod Hemsell at the University of Human Unity in Auroville in 2008, 2009, 2012 and 2013. The main thrust of Sri Aurobindo's yoga has always been toward an active participation in the human evolution and this is the defining concept which set Sri Aurobindo and the Mother.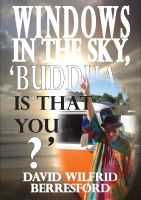 Windows in the Sky, 'Buddha is that you?'
by

David Wilfrid Berresford
The most important ingredient in life is honesty. None of us are perfect yet life is not about perfect. It is about falling down, getting up, and trying again. This book takes some of the wrappers off to see what's inside. Life is inviting us all to do the same. We can solve the problems of the world right now by untying the threads of all the lies we've made that make us strangers to each other.
Related Categories