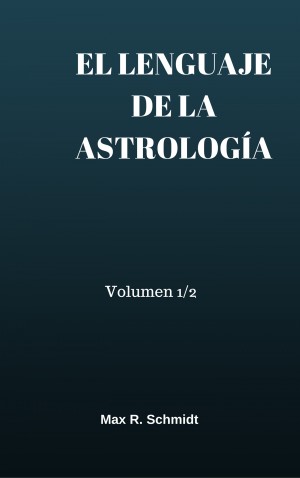 El Lenguaje de la Astrología
by

Max R. Schmidt
Para todas aquellas civilizaciones que fundaron su grandeza en la agricultura, la observación de los ciclos terrestres y cósmicos cobró una importancia preponderante para ajustar las cosechas a los ciclos más favorables de la Tierra y con los demás astros. En este libro se delinean los símbolos astrológicos parte de la Curricula Universitaria Europea, obligatoria hasta el S. XVII de este saber.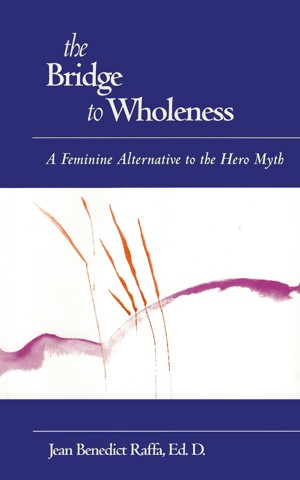 The Bridge to Wholeness - A Feminine Alternative to the Hero Myth
by

Jean Raffa
Nominated for the Benjamin Franklin Award for the Best Psychology Book of 1992, the Bridge to Wholeness, "describes an inner feminine way where one makes peace with dragons instead of fighting them. This moving account of a mythic journey from humility to strength, through darkness to light, carries a powerful message of unity and balance for seekers everywhere."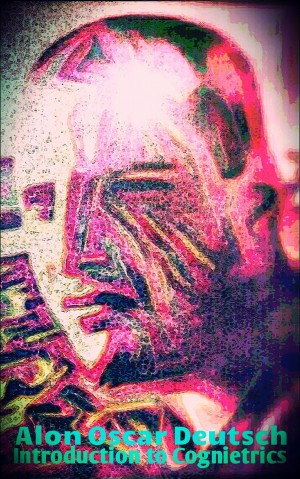 Introduction to Cognietrics
by

Alon Oscar Deutsch
INTP, ISFP, ENFJ - what does it all mean? This book will show you what to expect when you come across one of these abbreviations. Drawing on references to epistemology, mathematics, physics, and even competing measures of intelligence, this book will explain how each Jungian type engages life.