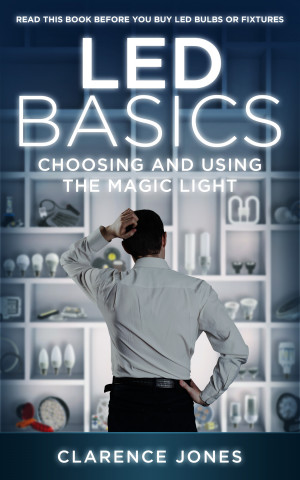 LED Basics - Choosing and Using the Magic Light
by

Clarence Jones
LEDs are about to replace all other forms of lighting. Their advantages include: using one-tenth the power to provide the same brightness as an incandescent bulb; lifetimes 20 to 30 times longer; no mercury, like flourescent tubes and CFLs. Because they cost more at first, you need to know more about them. Like: the wrong dimmer can kill them; color conflicts; and their narrower light beams.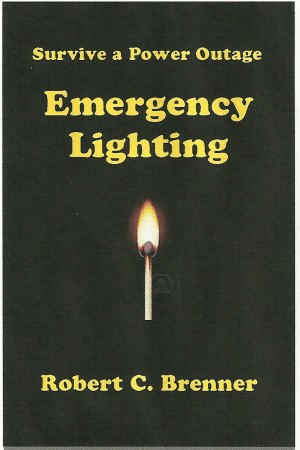 Survive a Power Outage: Emergency Lighting
by

Robert C. Brenner
Emergency Lighting explains light, where it comes from and how to measure it. Then it covers all the sources of light: candles, firelight, flashlights, lanterns, and solar light from the sun. The book explains how to determine how much light you need, what kind of lighting is best, and how long those batteries will last in an emergency. Charts, tables, and photos provide personal options for you.