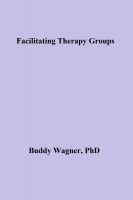 Facilitating Therapy Groups
by

Buddy Wagner
This book is an introductory text in being an effective group leader. It is designed primarily for students in graduate counseling programs and therapists who are new to facilitating therapy groups. It covers the various subjects that are important for the therapist to learn the basics of group counseling. It is clear and concise. It is not designed to be comprehensive.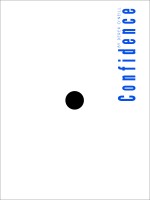 Confidence - Easy For You To Say
by

Derek O'Neill
In this succinct and insightful collection of writings on confidence, Derek reflects on the role of the ego, the importance of a positive internal dialogue, the difference between confidence and arrogance, why it takes courage to make mistakes, and how the power of service to others can inspire your own self-reliance!