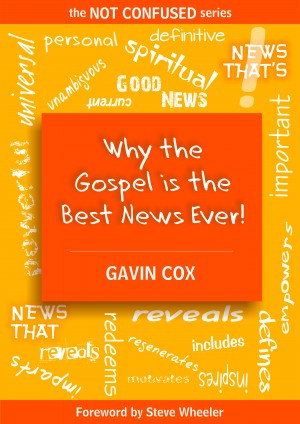 Why the Gospel is the Best News Ever!
by

Gavin Cox
The Gospel is the good news about who Jesus is, what He did, and why He did it. What He did was so extraordinary, and its impact so enormous, that it will effect everything for all time. This book describes the richness of the Gospel, and outlines what the Gospel does when believed, for the Gospel believed is the power of God unleashed in one's life.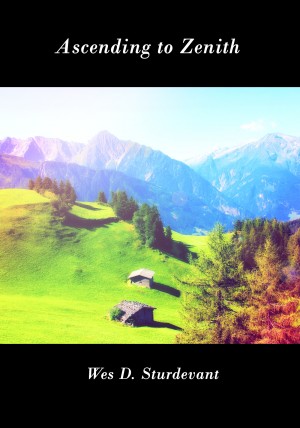 Ascending to Zenith
by

Wes Sturdevant
Ascending to Zenith is a short story of what I found on a mountain in Colorado on my 20th birthday. What I found on top that mountain would change my life forever. Not only was it a good vacation, it was a life changing event that I still remember vividly and impacted me more than words could describe...
Related Categories