Special Deals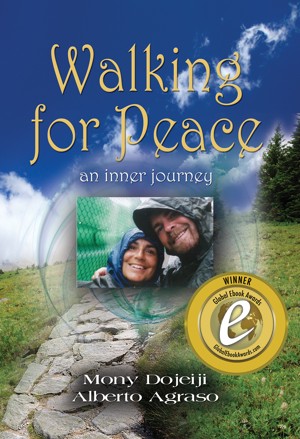 Walking for Peace, An Inner Journey by Mony Dojeiji and Alberto Agraso
by

Mony Dojeiji

&

Alberto Agraso
(5.00 from 4 reviews)
Mony, a Canadian woman, begins a 5000-kilometer walk for peace, never imagining that, 13 months and 13 countries later, the walk only ever had one true destination: her inner self. Destiny weaves the tapestry of events to help her realize her dream, including Alberto, the Spanish mystic who would share her journey. This is their international award-winning true story.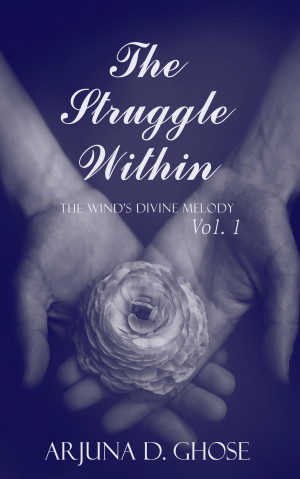 The Struggle Within: The Wind's Divine Melody (Vol. 1)
by

Arjuna D. Ghose
(2.00 from 1 review)
Jacob could never have made the transition from an anxious, abused teen to a young adult who was blooming out of his shell without the grace and guidance of his spiritual Master, Sri Chinmoy. But then everything changed. And now it seemed that the idea of an intervention from his family was impossible.
Related Categories