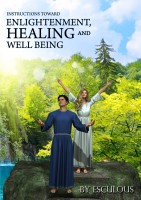 Instructions towards Enlightenment, Healing and Well Being
by

Desmond Adams
So the way of life from the human perceptions is a way to disaster and the process of the discipline to the mind from old ideas to value systems from the intellect is useless to spiritual development and blocks the process to the soul discipline to a life of meaning and reward. The discipline from the mind of values to old ideas are done away with and replaced with new values.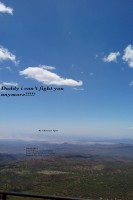 Daddy I Can't Fight You Anymore!!!!!
by

Christine Njeri
I bought a new toy for my little nephew. He was so delighted and could not hide his joy. I took it from him so I help him to operate it, but he started screaming, 'mine, mine, mine!' I tried to explain that I was giving it back and was trying to make it easier for him. I had to give it back to him. He did not know how to use it, but he insisted on having it...
Related Categories