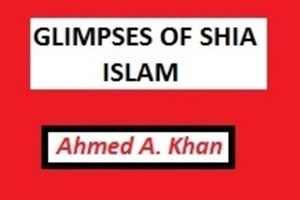 Glimpses of Shia Islam
by

Ahmed A. Khan
(4.00 from 1 review)
Islam is in the news so often these days that it is important (and interesting) to understand the different streams of Islam. Shia Islam is the second largest Islamic stream. This book aims to provide an insider's view of Shia Islam, presented anecdotally, to make it thoroughly readable.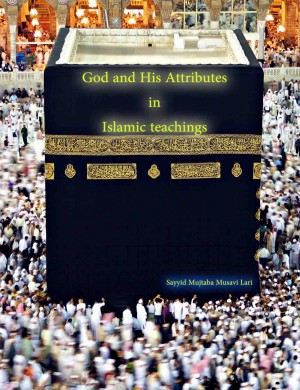 God And His Attributes (In Islamic Teachings)
by

Sayyid Mujtaba Musavi Lari
(1.00 from 1 review)
GOD AND HIS ATTRIBUTES explains the monotheistic view of Islam in twenty-one lessons with brilliant clarity. Drawing heavily on the Traditions of the Prophet as well as extensive quotes from the Quran, the author logically refutes the materialist point of view while presenting sound reasoning for the monotheistic worldview.