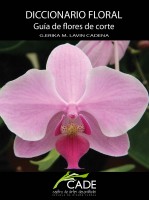 Diccionario Floral - Guía de flores de corte.
Este libro contiene información general de consulta para un florista, como los cuidados básicos en general de las flores de corte, nombres científicos, su presentación a la venta y el clima de origen de algunas flores Es una guía práctica para obtener información de las flores más comunes y sus características principales.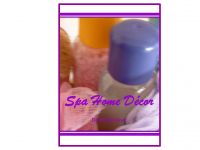 Spa Home Interior Decor
Spa Home Interior Décor teaches you the 5 key things you have to consider when choosing home decor accents for a Spa themed home. It gives you perfect examples of how you can inject authentic Spa style into the rooms of your home and teaches you how to make your Spa home décor three-dimensional.