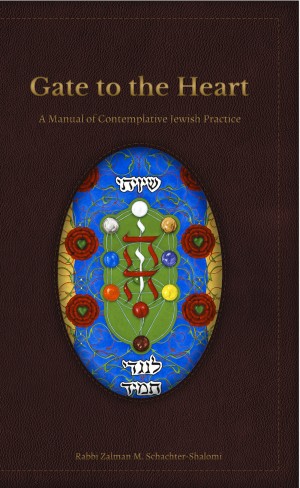 Gate to the Heart: A Manual of Contemplative Jewish Practice
by

Zalman Schachter-Shalomi
"For me, Gate to the Heart is the one essential book by Reb Zalman. Although there are others that go into more depth and are more expansive on certain topics, none convey his authentic voice and brilliant creativity more that this one. It is the book that I want to carry with me at all times, a true vade mecum that one can consult again and again to renew one's spiritual practice."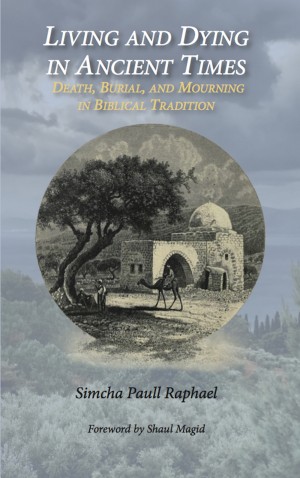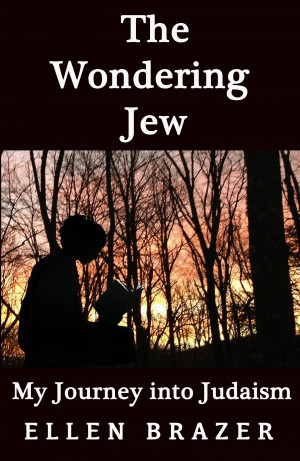 The Wondering Jew My Journey into Judaism
by

Ellen Brazer
An uncomplicated and intensely personal book that helps the reader understand the basics of Judaism.You will laugh, you will cry, and you will question as you are challenged to contemplate the mysteries of Judaism: angels and reincarnation, reward and punishment, good and evil. I hope you will join me on this journey.