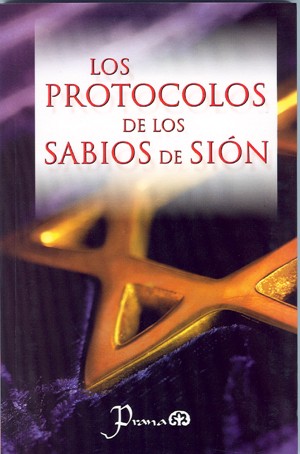 Los protocolos de los Sabios de Sion
by

Anonimous
Los protocolos de los sabios de Sión es un documento que habla de la dominación mundial por parte de los judíos. No es cuestión de creer ciegamente, sino ver y corroborar que la intención del sionismo por dominar al mundo se repite en todas las épocas y en todos los países del mundo.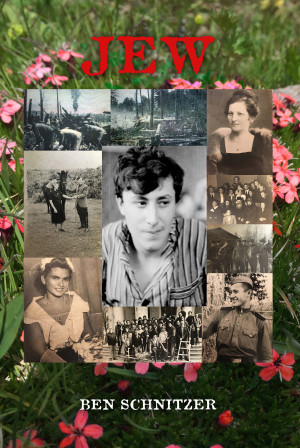 Jew
by

Ben Schnitzer
The story of the Schnitzer family embarks in Nazi Germany during the 1940s. Some of the family members escaped to the USSR, only to be trapped in labor camps. Eventually, the survivors immigrated to America. After years of extreme hardship, the Schnitzers were not going to give up on the American Dream easily, and astonishing success soon followed their hard work.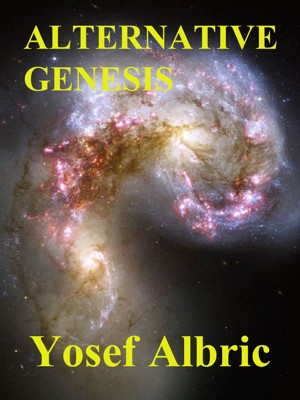 Alternative Genesis
by

Yosef Albric
Alternative Genesis is a collection of three essays. The first essay, 'The Many Gods of Israel' asks the following questions about the Jewish Nation. How can the race/nation/religion of Judaism produce people of great magnificence and at the same time create death and mayhem on such a massive scale in Palestine? Please continue with long description.