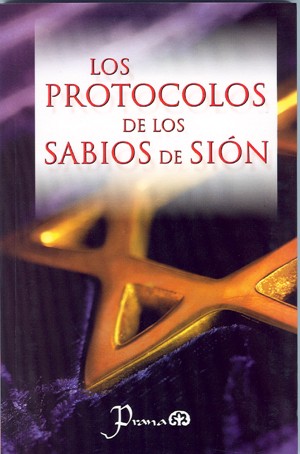 Los protocolos de los Sabios de Sion
by

Anonimous
Los protocolos de los sabios de Sión es un documento que habla de la dominación mundial por parte de los judíos. No es cuestión de creer ciegamente, sino ver y corroborar que la intención del sionismo por dominar al mundo se repite en todas las épocas y en todos los países del mundo.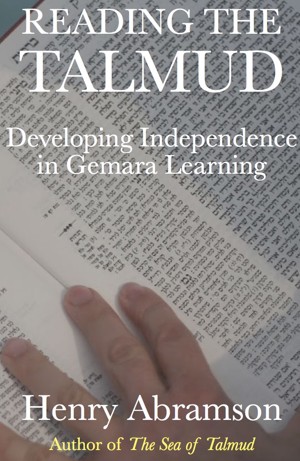 Reading the Talmud: Developing Independence in Gemara Learning
by

Henry Abramson
(5.00 from 1 review)
Reading the Talmud is a textbook designed for students who want to move beyond translations to learning the Talmud on their own. This book presents a proven, "no shortcuts" approach based on the traditional Yeshiva model. If you have enough Hebrew skills to work out a Biblical verse, and a healthy determination to toil in the Talmud, this book will help you develop independence in Gemara learning.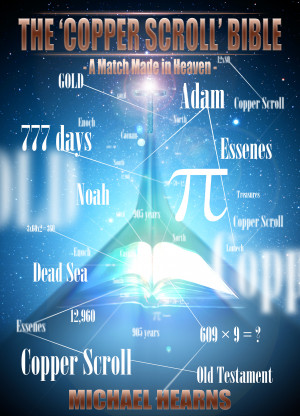 The "Copper Scroll" Bible - A Match Made in Heaven
by

Michael Hearns
A copper scroll was found in a cave at the Dead Sea in 1952. It described sixty four sites where huge amounts of gold and silver treasures were buried. There was a litany of numbers on the scroll and most of these indicated the weights of each treasure. In a dramatic new development, those numbers proved to be the indices of a mystifying calendar system, which was laid out in the shape of a cross
Related Categories