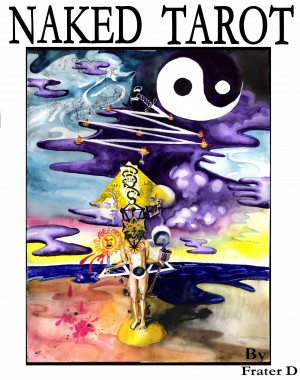 Naked Tarot
by

Frater D
As Naked Tarot consecutively explains each card of the tarot deck it ends up explaining everything. This book becomes an excellent introduction to the Kabballah, and many aspects of the occult. Within this book is a complete system of magick with detailed instructions and diagrams. There are insights into alchemy, witchcraft, anthropology, ancient myths, religions, and the history of the Tarot.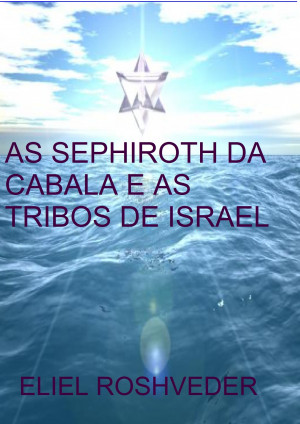 As Sephiroth da Cabala e as Tribos de Israel
by

Eliel Roshveder
A ligação entre as Sephiroth, a árvore da vida cabalística e as tribos de Israel é o grande segredo do universo. Por este segredo foi criado o COSMOS codificado no dodecaedro sagrado origem de tudo, arquétipo dos 144.000 universos paralelos.
Related Categories