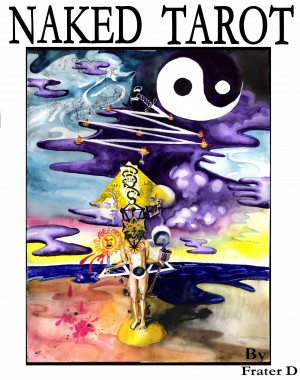 Naked Tarot
by

Frater D
As Naked Tarot consecutively explains each card of the tarot deck it ends up explaining everything. This book becomes an excellent introduction to the Kabballah, and many aspects of the occult. Within this book is a complete system of magick with detailed instructions and diagrams. There are insights into alchemy, witchcraft, anthropology, ancient myths, religions, and the history of the Tarot.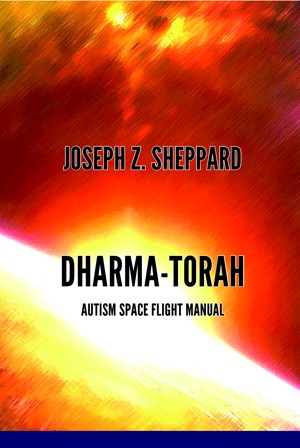 Dharma-Torah: Autism Space Flight Manual
by

Joseph Sheppard
Kabbalistic autism science fiction has arrived. Yosef discovers a quantum spaceship constructed out of kabbalistic concepts. He is not sure what to expect, but soon encounters helper beings that help him navigate the mystery. Journey with Yosef as he learns how freedom unlocks a doorway into new worlds. Interspersed are prosaic groupings of philosophical ideas that form the spaceship's canopy.
Related Categories