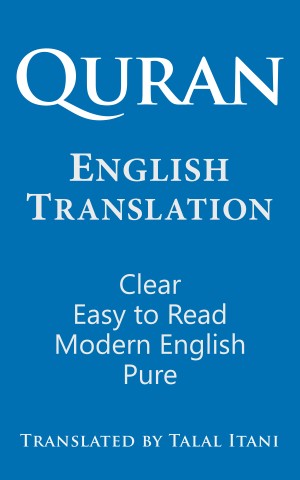 Quran English Translation. Clear, Easy to Read, in Modern English.
by

Talal Itani
(3.00 from 3 reviews)
The last book from God. It contains Guidance, Mercy, and Healing. This Quran Translation is clear, pure, easy to read. It is written in contemporary English. The sentence structure is simple, the vocabulary is common, the flow is smooth. The meaning is surprisingly close to the Arabic original. This edition uses the word Allah to refer to the Creator.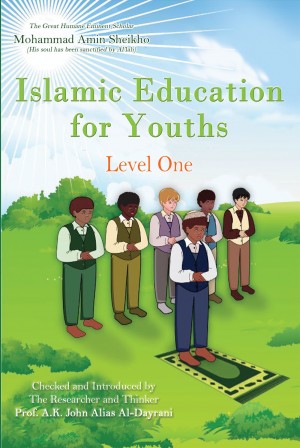 Islamic Education for Youths - Level One
by

Mohammad Amin Sheikho
(1.00 from 1 review)
This book is considered a very important educating book for children and youth, it is the first book which contains very important necessary Islamic information for youth. Moreover, the significant thing noted in it is the simplicity that can deliver the knowledge to students , readers or the new converters into Islam in a magnificent way of simplicity and no complexity of literally crochet .
Related Categories