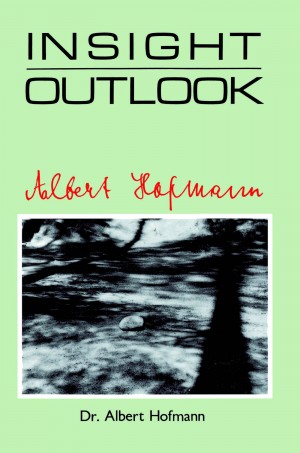 Insight Outlook
by

Albert Hofmann
Dr. Albert Hofmann, one of this century's greatest minds, offers a lifetime of insights, observations, and discussions. He leads us on an exploration of reality perception, where our newly discovered insights are drawn into intellectual meditation. Reality is approached as a combination of subjective and objective truths, which must be unified for ultimate awareness.
EVP - Scientific Proof!
by

alexander macrae
This book attacks the fake-news being broadcast about the growing Paranormal sensation - EVP - (the Electronic Voice Phenomenon) and with forensic accuracy reveals the truth. It is a truth with significance for us all - whatever our beliefs, and a truth that will, with time be seen as a game-changer. It is lavishly illustrated and is intended to be easily accessible, to any reader.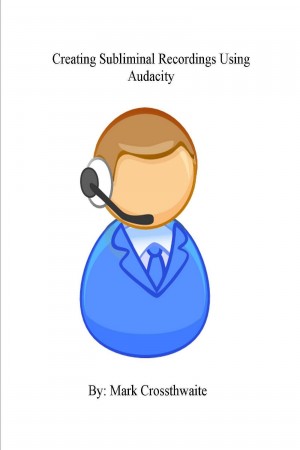 Creating Subliminals Using Audacity
by

Mark Crossthwaite
Everything we do is influenced by our thoughts. The key is to change our thought behaviors into positive motivations that will lead to changes within our lives. It has been proven scientifically that our Self talk (thoughts) influence our positive and negative behaviors. Our verbal voice increases the outcome of Subliminal Recordings. We will cover what Subliminals are and how to create them.