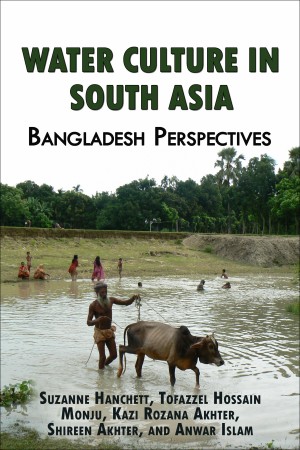 Water Culture in South Asia: Bangladesh Perspectives
by

Development Resources Press
"Water is life" in Bangladesh. Based on five researchers' long-term involvement with water development programs, this book introduces the reader to the vast range of meanings that water has in this South Asian country, where village women struggle daily for access to safe supplies. Mythology, ancient sciences, folklore, and language provide a cultural foundation for water's uses in the home.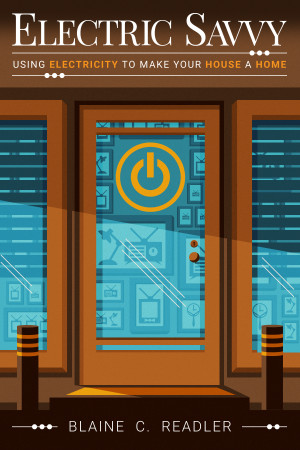 Electric Savvy: Using Electricity to Make Your House a Home
by

Blaine Readler
Explained in a style accessible by the technical and non-technical alike, Electric Savvy is an entertaining tour through everything electrical in your house, from your doorbell to your advanced surveillance system. Exploring both the fundamentals and the practical, discovering the mysteries and secrets of electricity and electronics has never been so easy and fun.