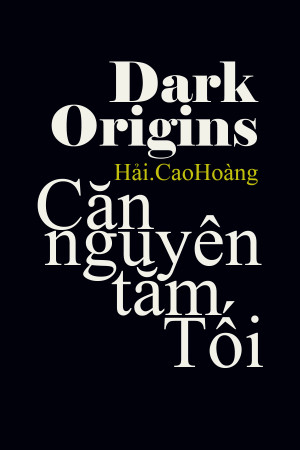 Thấu hiểu Căn nguyên tăm Tối - Dark Origins
by

Hải. CaoHoàng
Dựa vào Lý thuyết cuối cùng cho Tất cả của tôi - tất cả những gì vẫn được cho là Tăm tối sẽ được xác định - một cách cụ thể và chi tiết nhất để Bạn có thể áp dụng vào cuộc sống của mình. Dark Origins of dark matter and dark energy: Determination on my Final Theory for All - An open letter to Science - as a self-nominated letter to the Nobel Prize. So: Read by Google Translate you can understand.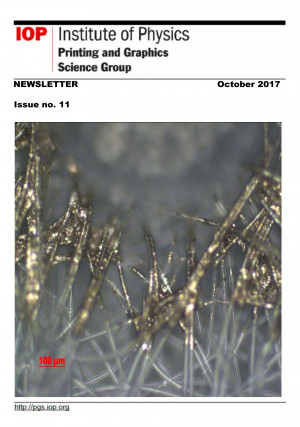 Issue #11 Printing and Graphics Science Group Newsletter
by

Roy Gray
The Printing and Graphics Science (PGS) Group of The Institute of Physics promotes the application of physics in current and emerging printing and display technologies and connects the graphics arts industry with the emerging printed electronics, bioprinting and 3D printing sectors. It publishes its newsletter yearly in print, online and as an E Book. This is the 2017 Newsletter, #11.