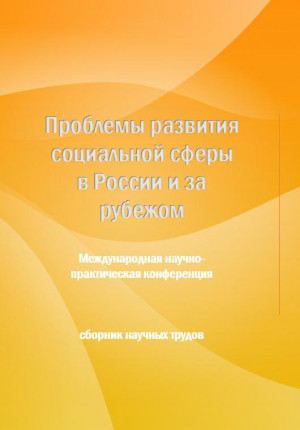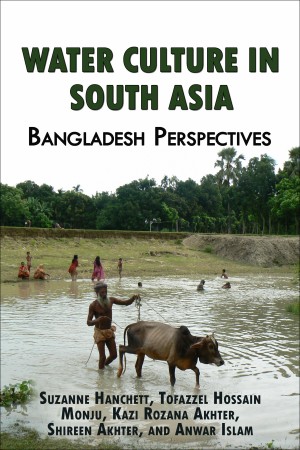 Water Culture in South Asia: Bangladesh Perspectives
by

Development Resources Press
"Water is life" in Bangladesh. Based on five researchers' long-term involvement with water development programs, this book introduces the reader to the vast range of meanings that water has in this South Asian country, where village women struggle daily for access to safe supplies. Mythology, ancient sciences, folklore, and language provide a cultural foundation for water's uses in the home.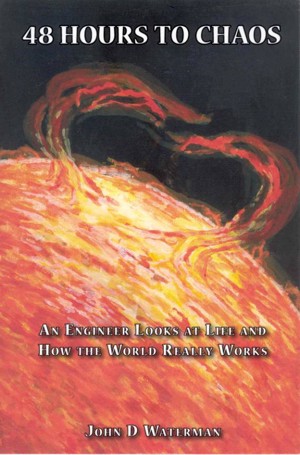 48 Hours to Chaos: An Engineer Looks at Life and How the World Really Works
by

John Waterman
"48 Hours to Chaos" is a back-to-basics look at everything you could have learned in school and then later in the college of hard knocks. We explore such subjects as science, history, economics, politics, religion, philosophy & government, and fit it all into one book. Don't let the "engineer" part scare you away; we have no weird math or technical jargon. Find out how the world really works.