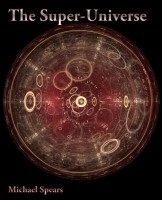 The Super-Universe
by

Michael Spears
(4.80 from 5 reviews)
On this, the 100th anniversary of the theory of General Relativity, comes the first real challenge to Einstein in a century. This is a complete theory of time, gravity and the infinite universe developed from first principles. This book comes in three parts, gravitational time dilation, visualising gravity in four dimensions, and black holes, the big bang and the super-universe.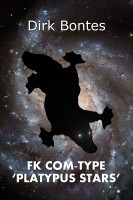 FK Com-Type 'Platypus Stars'
by

Dirk Bontes
(4.00 from 1 review)
BP Piscium was initially thought to be a young star, but astronomers later concluded that it actually fitted a small group of old stars, the FK Com-type stars. BP Piscium also is thought to have eaten a large planet or a small companion star. In this article it is argued that the FK Com-type stars are in fact white dwarfs that have not yet thrown off their outer gas layers as planetary nebula's.
Related Categories