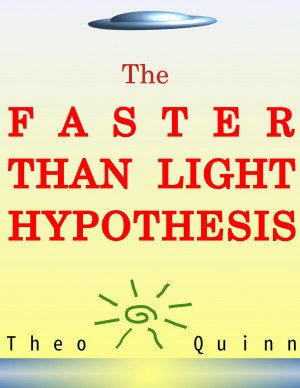 The Faster Than Light Hypothesis
by

Theo Quinn
(5.00 from 1 review)
A speculative technology might finally give us Faster Than Light (FTL) travel. The proof, if we only knew where to look, could have been ours by now. If hypothetical aliens could tell you how they traveled to Earth, would you be surprised? Would the same physics we hold dear be close to their hearts too? No, not really. According to Relativity, we're pretty much stuck here in the Solar system.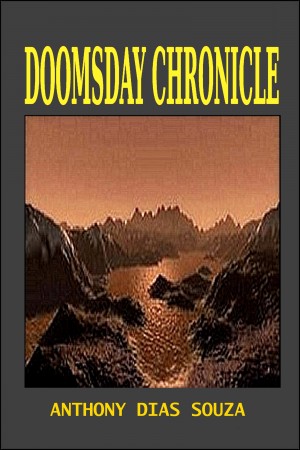 Doomsday Chronicle
by

Anthony Dias Souza
6000 years ago, living beings ranging in the hundreds of millions died. The physical evidence is there. Remains litter the Earth - more than 40 million in North America alone. Skeletons are found buried beneath solidified mud or huddled in caves, incompatible species, predators and prey alike, died catastrophically, their limbs and bodies violently torn apart. It is about to happen again.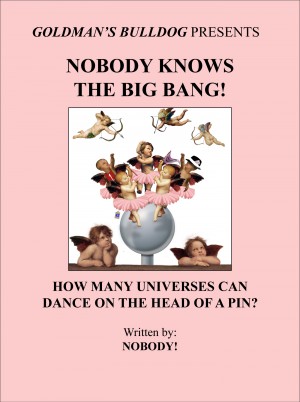 Nobody Knows the Big Bang!: How Many Universes Can Dance on the Head of a Pin?
by

Nobody!
Nobody Knows the Big Bang! poses a direct challenge to Stephen Hawking's books, A Brief History of Time and The Grand Design (written with Leonard Mlodinow). Nobody! focuses on the cosmological theories of British physicist Fred Hoyle, and details the various alternatives to modern big bang theories. Nobody! evaluates the belief systems that tend to favor one big bang idea over another.