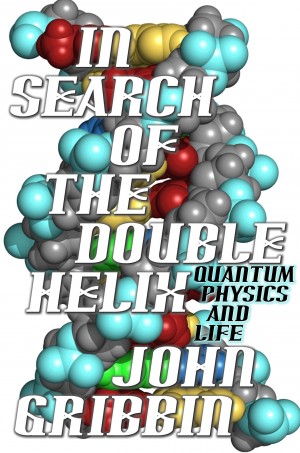 In Search of the Double Helix
by

John Gribbin
Unraveling the mystery of life on earth... The search began with Darwin's historic voyage on the Beagle and it continues today in the laboratories of the genetic engineers. How did life on earth begin? What is the key to evolution that insures only the fittest survive? How do we differ from other species? How might we use this blueprint to eliminate disease, birth defects, and create new life?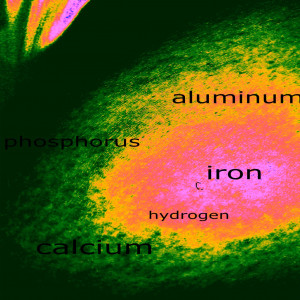 Book 9:Grove Health Science
by

Sari Grove
Includes the much announced & awaited for GroveBrainBodyRepair Chart...Reverse chronological order so you have to read the whole book to see the ending!