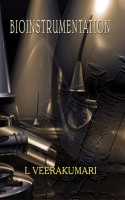 Bioinstrumentation
by

L Veerakumari
Bioinstrumentation deals with the instrumentation techniques and principles used for measuring physical, physiological, biochemical and biological factors in man or other living organisms. This book provides a comprehensive knowledge about the basic principles and applications of the tools and techniques generally used in biology and also those used in the growing field of molecular biology.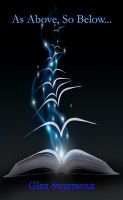 As Above So Below...
by

Dr. Glen Swartwout
By Glen Swartwout As Above So Below... is a journey through the cosmos, inner and outer. 'Dr. Glen' takes us on a search for the ultimate meaning of the creation, life, consciousness and eternity. His Clinical Theory of Everything brings accelerated self-healing into context with our cosmic inheritance as well as the infinitessimal world of the quantum which plays center stage in healing.