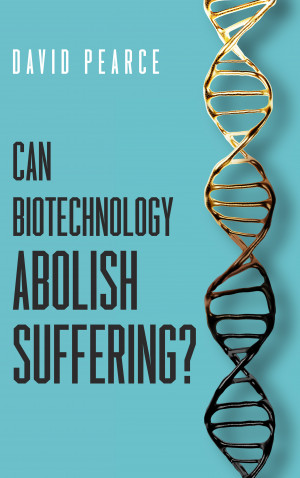 Can Biotechnology Abolish Suffering?
by

David Pearce
Can Biotechnology Abolish Suffering? is a collection of essays by utilitarian philosopher David Pearce. The essays deal with the abolition of suffering through biotechnology, negative utilitarianism, our obligations toward non-human animals, the nature of consciousness, and the future of intelligent life.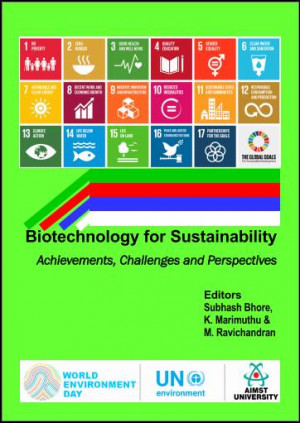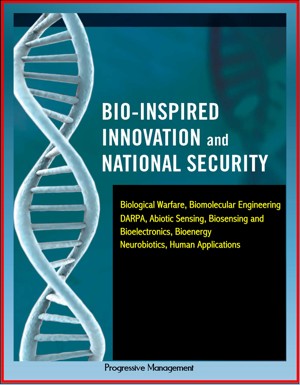 Bio-Inspired Innovation and National Security - Biological Warfare, Biomolecular Engineering, DARPA, Abiotic Sensing, Biosensing and Bioelectronics, Bioenergy, Neurobiotics, Human Applications
by

Progressive Management
Despite the vital importance of the emerging area of biotechnology and its role in defense planning and policymaking, no definitive book has been written on the topic for the defense policymaker, the military student, and the private-sector bioscientist interested in the "emerging opportunities market" of national security.