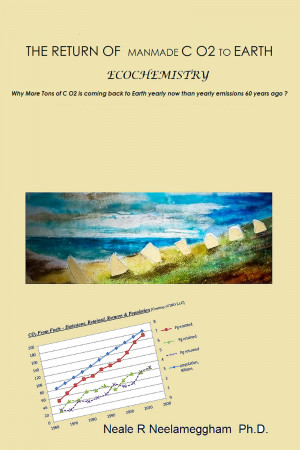 The Return of Manmade C O2 to Earth - Ecochemistry
by

Neale R Neelameggham
(5.00 from 1 review)
While global warming is attributed to humans – little is known or discussed about the cause of the bio population increase during the recent three centuries. This book will present quantitative CHEMICAL reasons for the increasing carbon dioxide which has been returning to terrestrial sink as increased bio-population concurrent with the increase in fuel use. & green arid lands with AGRICOAL [TM].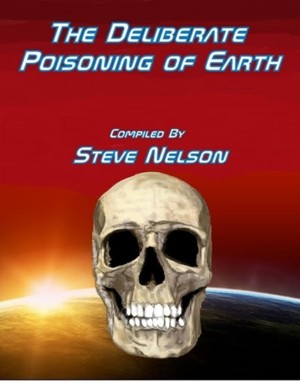 The Deliberate Poisoning of Earth
by

Steve Nelson
(4.50 from 2 reviews)
This ebook contains 4 chapters & over 80 pics; grouped in Attack Formations. Because Humanity is Under Attack! WE face Attack from; Air Assault , Radiation, Chemicals & Water. Just as Spartacus faced the Roman Army from all directions, we are in a similar situation. This ebook is designed to Shock you, Outrage you & get You motivated to Do Something!