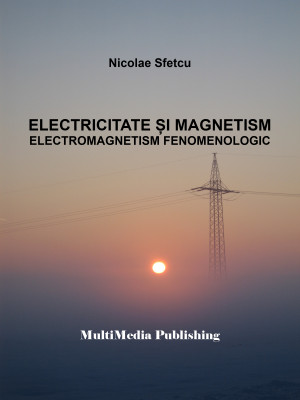 Electricitate și magnetism - Electromagnetism fenomenologic
by

Nicolae Sfetcu
O introducere în lumea electricității și a magnetismului, explicată în principal fenomenologic, cu ajutorul unui aparat matematic minimal, și cu exemple și aplicații din viața reală. O prezentare compactă, clară și precisă a unui domeniu care reprezintă o parte importantă a vieții noastre.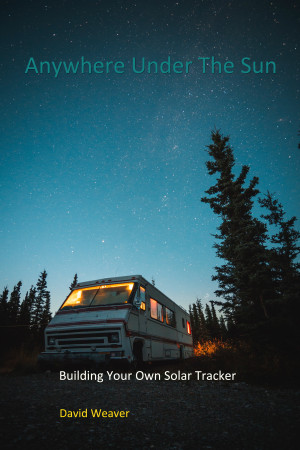 Anywhere Under The Sun: Building Your Own Solar Tracker
by

D. Weaver
Portable solar tracking systems, at least those currently for sale, are heavy, not very portable and very expensive. The least expensive model is around $1200 and would not transport easily in an RV. I have created a system that can be built by anyone using readily available parts. It is lightweight, easily assembled and it can be built for around $350, solar panel not included.