Basic Electronics - Book 2
by

Paul Daak
Basic Electronics Book 2 continues from where Book 1 left off. Many standard electronic components have stood the test of time and continue to play a major role in the industry. This book covers some of the more common components and discusses their practical uses. Like Book 1 this book has numerous charts and diagrams. Sample project diagrams are also included that utilize these components.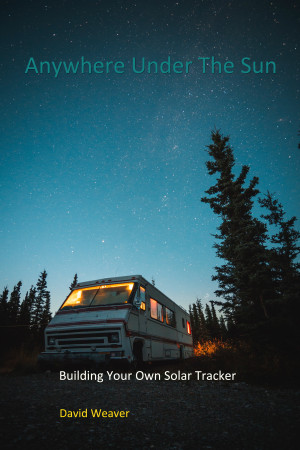 Anywhere Under The Sun: Building Your Own Solar Tracker
by

D. Weaver
Portable solar tracking systems, at least those currently for sale, are heavy, not very portable and very expensive. The least expensive model is around $1200 and would not transport easily in an RV. I have created a system that can be built by anyone using readily available parts. It is lightweight, easily assembled and it can be built for around $350, solar panel not included.