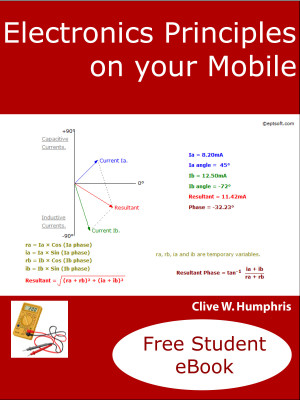 Electronics Principles on your Mobile
by

Clive W. Humphris
Student budget eBooks provide a handy portable reference and calculations guide. The low price of this title does not allow us to include the interactive content of our other enhanced eBooks where you can input values and update the images to reflect those changes. First published in 1992 used by students in schools & colleges worldwide and continually updated.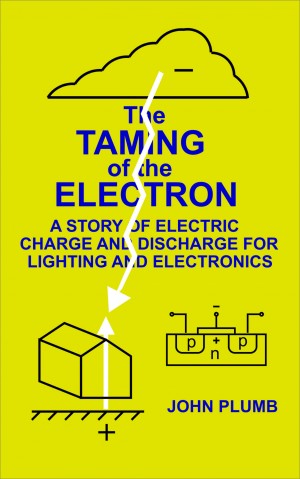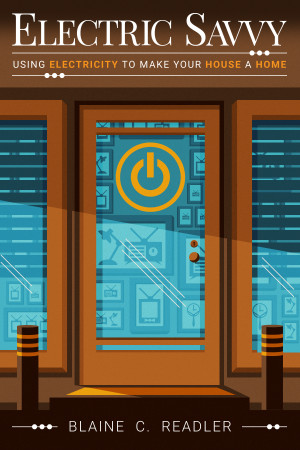 Electric Savvy: Using Electricity to Make Your House a Home
by

Blaine Readler
Explained in a style accessible by the technical and non-technical alike, Electric Savvy is an entertaining tour through everything electrical in your house, from your doorbell to your advanced surveillance system. Exploring both the fundamentals and the practical, discovering the mysteries and secrets of electricity and electronics has never been so easy and fun.