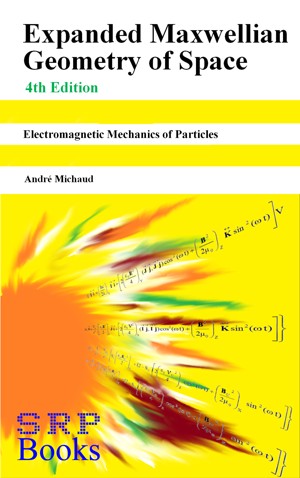 Expanded Maxwellian Geometry of Space
by

Andre Michaud
A causality based model meant to integrate all issues not resolved with Special Relativity and General Relativity by integrating a relativistic effect in nucleons not taken into account by either theories, and that reconciles Quantum Mechanics with causality.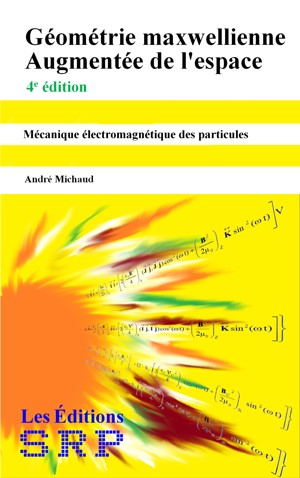 Géométrie maxwellienne augmentée de l'espace
by

Andre Michaud
Modèle fondé sur la causalité conçu pour intégrer tous les cas non résolus par la Relativité Restreinte et la Relativité Générale en intégrant un effet relativiste dans les nucléons qui n'est pas pris en compte par ces théories, et qui réconcilie la Mécanique Quantique avec la causalité.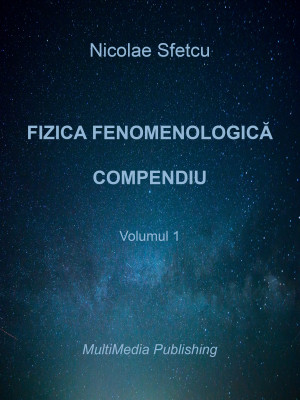 Fizica fenomenologică - Compendiu - Volumul 1
by

Nicolae Sfetcu
Un compendiu care se dorește a fi exhaustiv pentru domeniul fizicii, cu accent pe explicarea fenomenelor și aplicațiilor practice. O carte pentru studiul personal, concisă și ușor de citit, care clarifică aceste teorii ale fizicii, cel mai important domeniu al științei pe care se bazează toate celelalte abordări teoretice și explicații ale fenomenelor științifice.