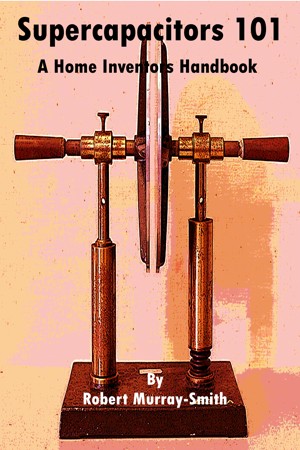 Supercapacitors 101 - A home Inventors Handbook
by

Robert Murray-Smith
(5.00 from 1 review)
The supercapacitor is an emerging technology that promises to play an important role in meeting the demands of electronic devices and systems both now and in the future. This book traces the history of the development of the technology, and explores the principles and theory of operation as well as giving some guidance on the methods for producing the materials required to construct one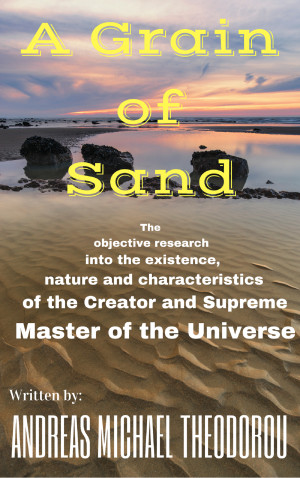 A Grain of Sand
by

Andreas Michael Theodorou
Ignoring all dogmatic and axiomatic declarations, this is an objective and in all respects forensic investigation into the possible existence and nature of a Real God. The eventual conclusion provides a definitive answer based on undisputed, widely available scientific evidence and arguments according to the rules of reasoning.
A Star in a Jar: The Search for Cold Fusion
by

Paul Stevens
Twenty years ago, two scientists, Martin Fleischmann & Stanley Pons, Professors of electrochemistry, announced to a stunned world they had discovered the secret to Cold Fusion by literally creating a star in a jar in a modest basement using just $100 000 of their own money. Here is this truly fascinating story with more twists and turns, ravels and unravels, than an Alfred Hitchcock movie.
Related Categories