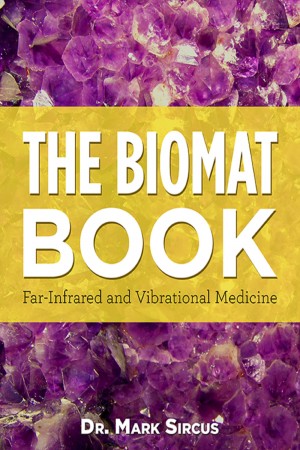 The BioMat Book
by

Mark Sircus
A 1ºC increase in body temperature results in a 40% increase in immunity. That fact gives a hint of the major importance in understanding how something as natural as heat and light can affect our well being. This book is about light and heat medicine and about Far Infrared BioMats that offer comfort and healing. Humans need light and this book delivers up to the reader amazing secrets of light.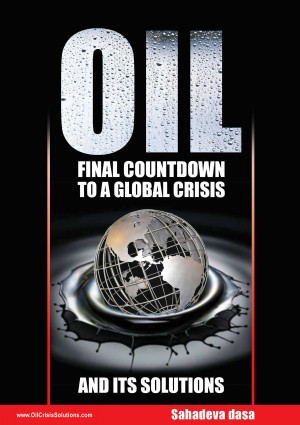 Oil – Final Countdown To A Global Crisis And Its Solutions
by

Dr. Sahadeva Dasa
This book examines the lifeline of modern living - petroleum. This is what flows In our veins today. Every aspect of our life, from food to transport to housing, it's all petroleum based. Our existence is draped in layers of petroleum. This book is a bible on the subject and delineates important strategic solutions to an unprecedented crisis that's coming our way!