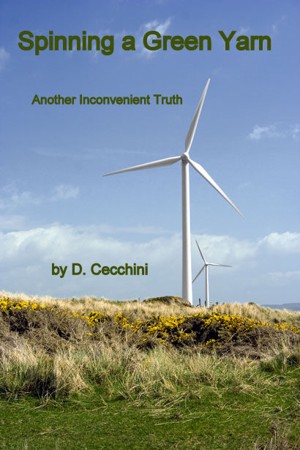 Spinning a Green Yarn -- Another Inconvenient Truth
by

D Cecchini
(2.67 from 3 reviews)
Tall gleaming white towers and intimidating gleaming white blades, creating energy from out of thin air—what could be more wholesome for the environment, wildlife, humankind, and the planet?! This book will help you to have a better understanding of the full impact of commercial wind power on the environment. Read this book and see if the facts mesh with your beliefs!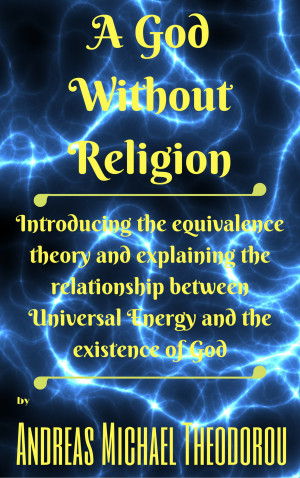 A God Without Religion
by

Andreas Michael Theodorou
(1.00 from 1 review)
This synoptic eBook proposes and proceeds to prove scientifically that God's manifestation in the physical world is realised by the entity known as Universal Energy. To all who have a genuine interest on the subject of God's existence, it presents the opportunity to consider and evaluate a truly realistic alternative to the great variety of current perceptions on God.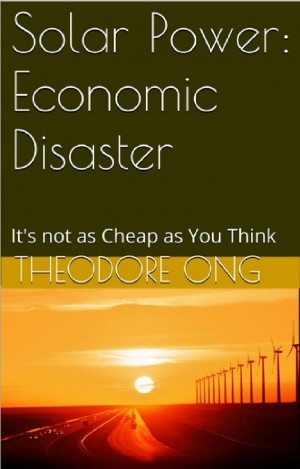 Solar Power: Economic Disaster
by

Theodore Ong
(1.43 from 7 reviews)
Even with free solar cells and batteries, solar power is too expensive. If safe nuclear power is expensive, solar power is a disaster (and so is wind). Here I present an analysis showing that wind and solar are NOT the way to go in terms of economics. Nuclear, geothermal and hydro are the way to go. Clean fossil fuel is a last resort. Safe nuclear? I discuss that in my next book.
Related Categories