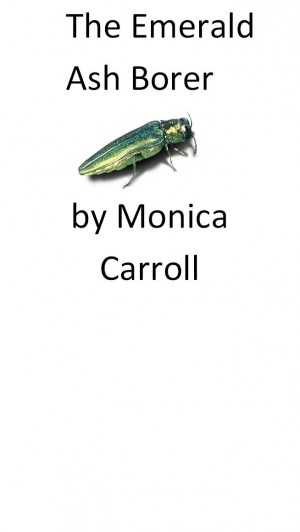 The Emerald Ash Borer
by

monicacarroll
The emerald ash borer has been destroying ash trees at an alarming rate. Learn about the emerald ash borer, what damage they create, and how you can help.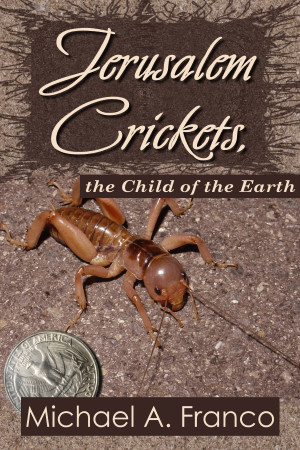 Jerusalem Crickets, the Child of the Earth
by

Michael A. Franco
This relative of the cricket has been called 'Woh-tzi-Neh' by native Americans, which translates as "skull insect" or "old, bald-headed man." Jerusalem Crickets attract attention because they're large insects, and have a round, almost human-looking, baldhead: almost like a little baby face with a cricket body!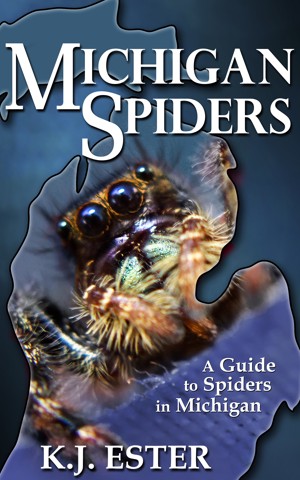 Michigan Spiders
by

K. J. Ester
(5.00 from 1 review)
A guide to the more common spiders that are around us in Michigan. With dozens of different spiders listed and pictures of them as well as information about their descriptions, size, webs and bites. Did you know there is only one truly dangerous spider in Michigan? Do you think you know what it is? You just might be surprised to learn the truth.