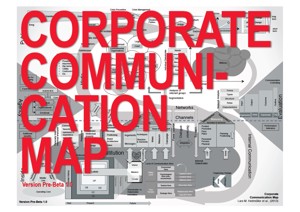 Corporate Communication Map
by

Lars M. Heitmüller
Aim of this map is to provide a visual overview about the corporate communication, a kind of 'Corporate Communication Framework'. Via click on page 13, the map jumps to the embedded models and sources.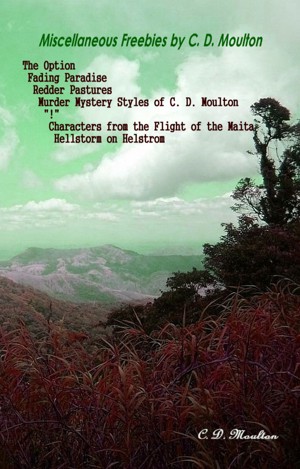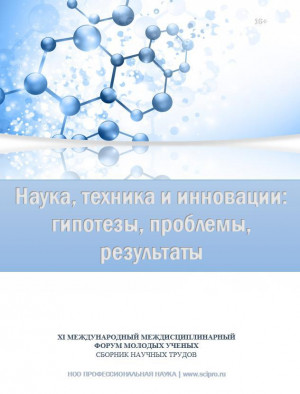 Наука, техника и инновации: гипотезы, проблемы, результаты
by

Professional Science (Профессиональная наука) Scientific Community-based organization (Научная общественная организация)
В сборнике научных трудов рассматриваются актуальные вопросы развития экономики, юриспруденции, социологии, истории, педагогики, инноваций и техники, культурологи и и искусства, туризма, философии, лингвистики, медицины, природы и ресурсов по материалам XI Международного междисциплинарного форума молодых ученых «Наука, техника и инновации: гипотезы, проблемы, результаты» (10 октября 2017 г.).