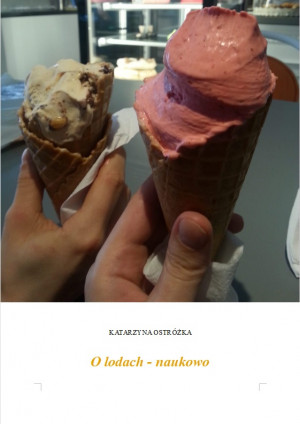 O lodach - naukowo
by

Katarzyna Ostróżka
E-book "O lodach - naukowo" przedstawia ilustrowaną historię lodów, informacje naukowe o lodach, przydatne przy opracowywaniu wyników badań oraz ogólne schematy technologicznej produkcji różnych rodzajów lodów, wygląd oraz maszyny do ich produkcji.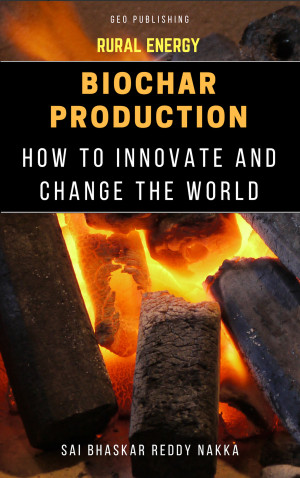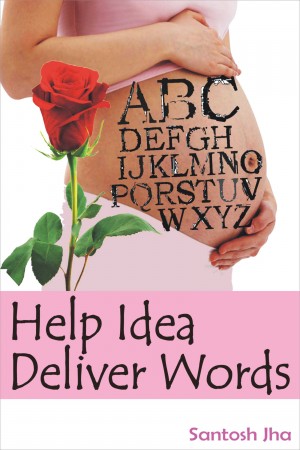 Help Idea Deliver Words
by

Santosh Jha
There is a core idea, pregnant with potential words, which shall be delivered in time. You are invited to help excel up the process of deliverance. Kindly read the book and step in.