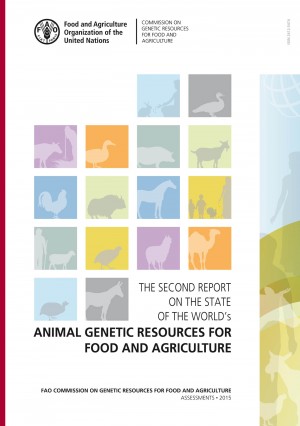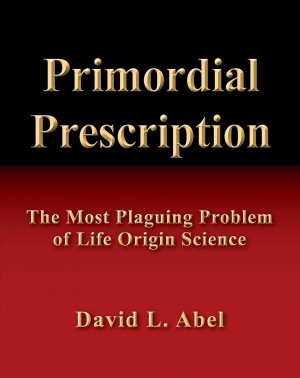 Primordial Prescription: The Most Plaguing Problem of Life Origin Science
by

David L. Abel
"The First Gene" and now this book! It addresses the most fundamental questions remaining for life origin research: How did molecular evolution generate metabolic recipe and instructions using a representational symbol system? What programmed, in a prebiotic environment, the Primordial Prescription and Processing of such sophisticated, integrated biofunction? That is the subject of this book.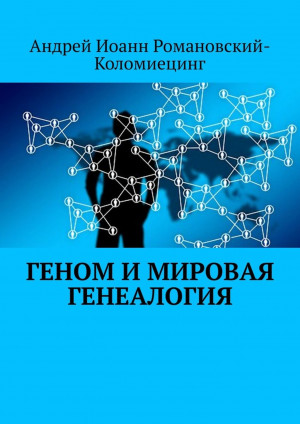 Геном и Мировая Генеалогия
by

Andrei Kolomiets
(РАСШИФРОВКА ПО ФСМ) Даётся совершенно другое представление по старому материалу, которое позволит снять икону моления материалистов и изысканно с флёром чуть что применять модное словечко ДНК.