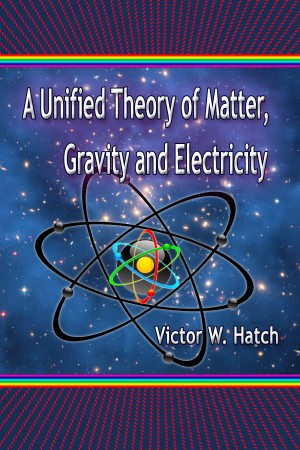 A Unified Theory of Matter, Gravity and Electricity
by

Victor W. Hatch
This is the most significant breakthrough in over 100 years. Scientists, such as Einstein, Hawking and others have been seeking a "Grand Unified Theory, GUT" that would unify electromagnetic, gravity and other forces without success. Since the force of gravity is an electrical force such a search is futile.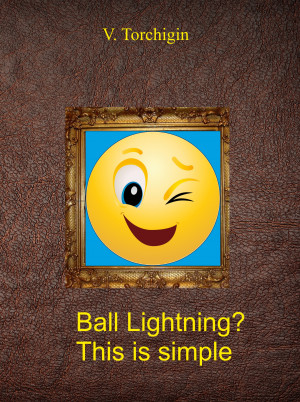 Ball lightning? It is very simple
by

Vladimir Torchigin
A completely new and unusual theory of the nature of ball lightning is presented, which allows us to explain all the anomalous properties and the mysterious behavior of ball lightning. The theory has been published in leading international journals on physics and optics. There is no electricity, plasma, electrodynamic processes and chemical reactions within the ball lightning.