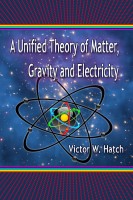 A Unified Theory of Matter, Gravity and Electricity
by

Victor W. Hatch
This book provides a new theory of matter, gravity and electricity. The theory of gravity by Einstein that gravity is due to the curvature of space by the presence of matter is applied down into the atomic and molecular level. This simplifies the the theory of gravitation and shows it as being an electrical force. Matter is hypothesized to be condensed energy in Einsteinian space.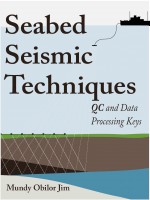 Seabed Seismic Techniques
by

Mundy Obilor Jim
A geophysical book on Ocean Bottom Cable (OBC) and Ocean Bottom Node (OBN) seismic techniques, with 4-component receivers placed on the seabed--- hydrophones and geophones/accelerometers to measure p-waves and s-waves . It will be of tremendous value to professionals, students and teachers as It has four chapters with sets of exercises that will be of tremendous help in the school environment.