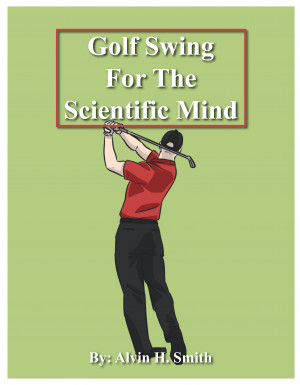 Golf Swing for the Scientific Mind
by

A. A. Smith
This is the result of a study that was made observing the relationship between anatomical parts of the golfer and the golf club. The result is the discovery of Swing Timing based on the principles of physics. If you are not satisfied with your golf swing, this is the place to start.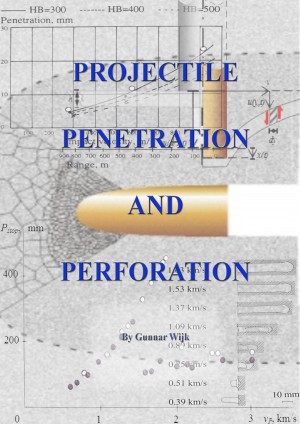 Projectile Penetration and Perforation
by

Gunnar Wijk
This four chapter book describes new models for projectile penetration and perforation based on conservation of mass, momentum, energy and an empirical Equation Of State: Ch1: Transition from rigid to eroding projectile penetration, Ch2: A new model for rigid projectile perforation of ductile targets, Ch3: Rigid projectile perforation of brittle target material and Ch4: Shaped Charge jets.