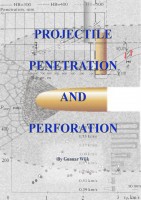 Projectile Penetration and Perforation
by

Gunnar Wijk
This four chapter book describes new models for projectile penetration and perforation based on conservation of mass, momentum, energy and an empirical Equation Of State: Ch1: Transition from rigid to eroding projectile penetration, Ch2: A new model for rigid projectile perforation of ductile targets, Ch3: Rigid projectile perforation of brittle target material and Ch4: Shaped Charge jets.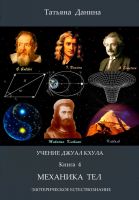 Учение Джуал Кхула - Механика тел
by

Tatiana Danina
Продолжение Учения гималайского адепта, Джуал Кхула. Мы живем среди тел, и сами обладаем плотными телами. Поэтому разбираться в вопросах их взаимодействия друг с другом для нас жизненно необходимо. В этом нам поможет новый взгляд на вопросы механики.