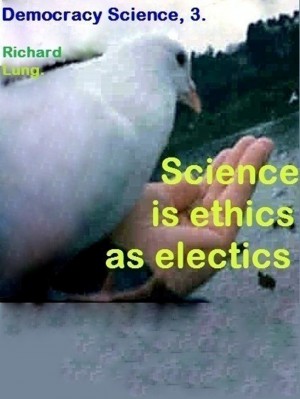 Science is Ethics as Electics.
by

Richard Lung
A universe, by definition independent, implies its own freedom. The debate, whether the universe is determined or governed by laws of chance, takes the opposite ends to a range from zero to infinite choice. Science is measurement, whose logic is an increasing power of choice to give the most accurate information. Knowledge and freedom depend on each other. They are the dynamic of progress.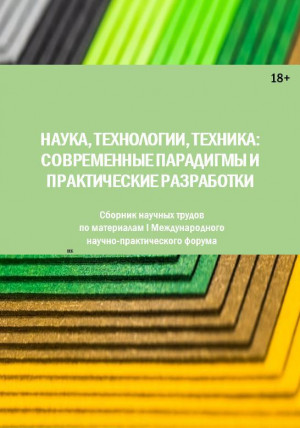 Наука, технологии, техника: современные парадигмы и практические разработки: сборник научных трудов по материалам I Международного науч
by

Professional Science (Профессиональная наука) Scientific Community-based organization (Научная общественная организация)
В сборнике научных трудов рассматриваются актуальные вопросы развития экономики, юриспруденции, социологии, истории, педагогики, инноваций и техники, культурологи и и искусства, туризма, философии, лингвистики, медицины, природы и ресурсов по материалам I Международной научно-практической конференции «Наука, технологии, техника: современные парадигмы и практические разработки» (31 июля 2017 г.).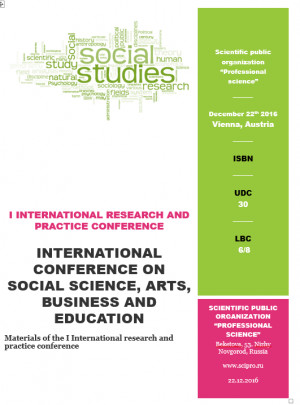 International conference on social science, arts, business and education
by

Professional Science (Профессиональная наука) Scientific Community-based organization (Научная общественная организация)
The collection of materials of the International Conference on social science, arts, business and education, November 30th , 2016 is the research and practice edition which includes the scientific articles of students, graduate students, postdoctoral students, doctoral candidates, research scientists of Russia, the countries of FSU, Europe and beyond