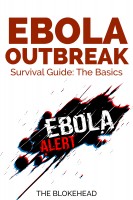 Ebola Outbreak Survival Guide: The Basics
by

The Blokehead
This part of the Ebola survival guide will help you better understand exactly what Ebola really is. The biggest problem is that many people had only heard of the disease in passing up until recently and as a result, the overwhelming part of the general population is not fully aware of what the disease is or why it exists.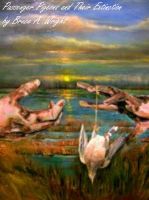 Passenger Pigeons and Their Extinction
by

Bruce Wright
An introduced disease caused the extinction of passenger pigeons, even if other factors exacerbated the population crash on various scales. In this book I will present an overview of what we know about passenger pigeons, and will provide evidence and present a disease model that helps explain how disease was the preeminent cause that led to the rapid and complete elimination of passenger pigeons.