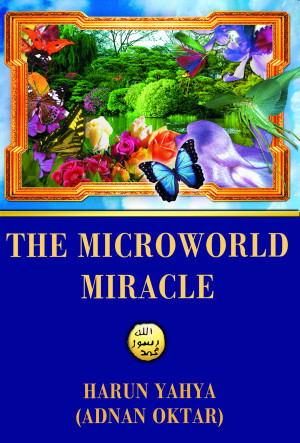 The Microworld Miracle
by

Harun Yahya (Adnan Oktar)
Are you ever really alone? Even when you think you are sitting at home alone, you are still in the company of a great number of living things. Bacteria live on you and in your body, and constantly protect you and also, occasionally, cause you to become ill. Mites that are spread everywhere, from the chair you sit in to your carpet, to the air you breathe.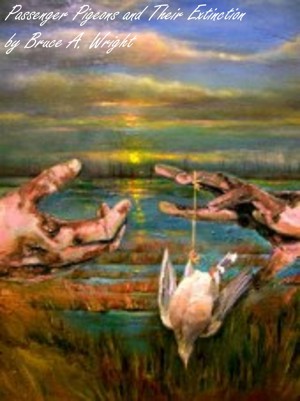 Passenger Pigeons and Their Extinction
by

Bruce Wright
An introduced disease caused the extinction of passenger pigeons, even if other factors exacerbated the population crash on various scales. In this book I will present an overview of what we know about passenger pigeons, and will provide evidence and present a disease model that helps explain how disease was the preeminent cause that led to the rapid and complete elimination of passenger pigeons.