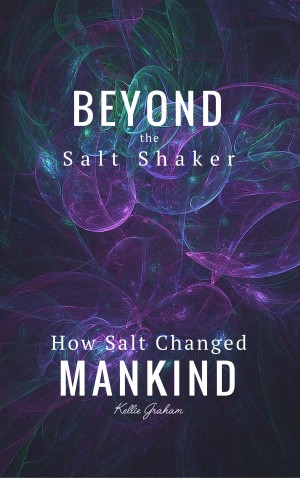 Beyond The Salt Shaker - How Salt Changed Mankind
by

Kellie Graham
Beyond The Salt Shaker - How Salt Changed Mankind is an intuitive look at how salt has helped humanity survive and thrive. Mankind depends upon salt. Consider the purpose of salt. It is a multi-purpose ingredient. It heals quickly and seasons perfectly. Salt in water. Salt on food. Salt on skin. Salt in the air. Salt really is everywhere.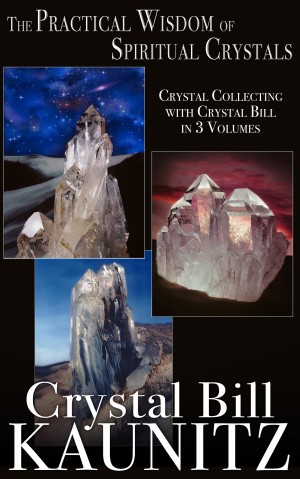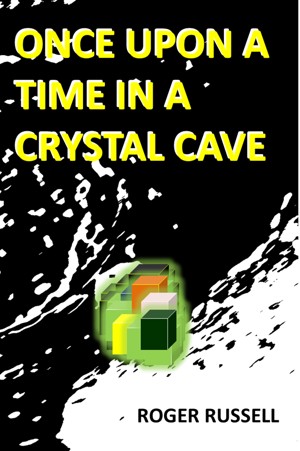 Once Upon a Time in a Crystal Cave
by

Roger Russell
(3.00 from 1 review)
Tsumeb mine has been worked by men since long ago. In the copper there are many other minerals. This unique mix is responsible for an ore body with one of the most prolific assortment of crystal specimens in the world. The lure of wealth from the recovery and sale of these much sought after and beautiful specimens is real. These tales are about crystal fever and the people affected by it.