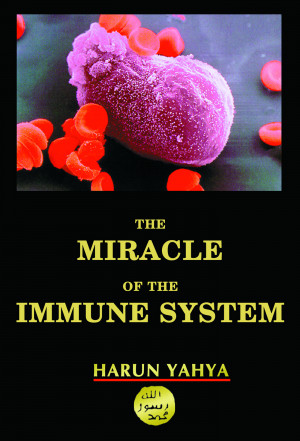 The Miracle of Immune System
by

Harun Yahya
Before delving into the astounding details of the war of defence fought in the innermost recesses of our bodies, we must first have a general look at the defence system and its elements. Briefly, the defence system may be defined as "an extremely disciplined, hard-working and organized army that protects the body from the clutches of external enemies."
Death - Before, During and After - Gnani Purush Dadashri
by

Shuddha Anami
The one who is living rarely thinks about death, except when death happens to someone else. One goes about life, as if death is never going to come to him. Interesting? Death is a night of sleep between two days. Life continues with another body. What exactly is death? Who dies? Am I dying or is the body dying? Who am I in the body? Where will I be? Read this book to become fearless in death.