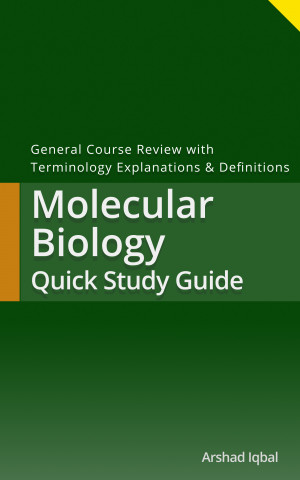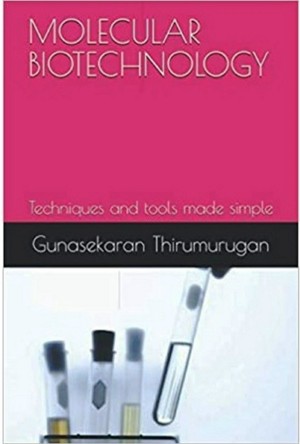 Molecular Biotechnology
by

Gunasekaran Thirumurugan
This book is written expansively to meet the curriculum requirements of Pharmacy, Biotech and biomedical engineering and life science, veterinary students. This Book is written with color illustrations, headings, sub headings, tables and flow charts for better understanding, easy reproducibility of the subject. The language and contents of this book are made so simple and easy for understanding.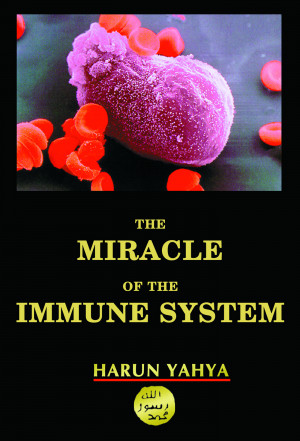 The Miracle of Immune System
by

Harun Yahya
Before delving into the astounding details of the war of defence fought in the innermost recesses of our bodies, we must first have a general look at the defence system and its elements. Briefly, the defence system may be defined as "an extremely disciplined, hard-working and organized army that protects the body from the clutches of external enemies."