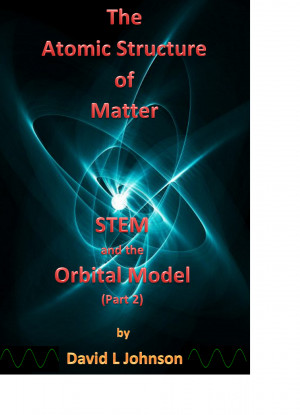 The Atomic Structure of Matter. STEM and the Orbital Model (Part 2)
by

David Johnson
What is matter made of? Why are diamonds and graphite so different physically when they are identical chemically? How do neutrons beta decay to become protons, and vice versa? Why do chemical compounds and molecules have specific geometries? Why is water so effective at ionising chemicals? These are some of the tantalising questions addressed by the Spin Torus Energy Model (STEM) atomic model.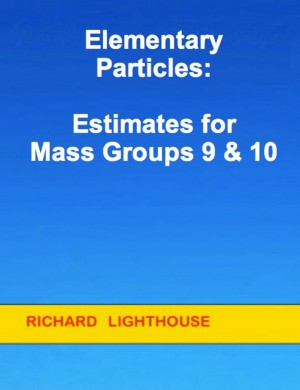 Elementary Particles: Estimates for Mass Groups 9 & 10
by

Richard Lighthouse
This paper presents many new elementary particles based on the QAM model as the first Periodic Table for Elementary Particles. The mass values for these new particles are estimated, based upon mathematical patterns. These estimates are crude, and are intended to be used as "guidelines" for experimental planning purposes. 4 new particles are predicted between 1 to 15 TeV.